South Florida Gardening
Bookstore
Welcome to our Bookstore! Listed here are some of the best books on South Florida plants and gardening. Some are older books, some are new, but all contain valuable info you can use.

Note: If you can't see images on this page, it's because you've installed an ad-blocker. Please whitelist this site.

And, just so you know, as an Amazon Associate I earn a small commission from qualifying purchases.
Betrock's Florida Plant Guide

---
Betrock's Guide to
Landscape Palms

---
Flowering Trees of Florida

---
Florida's Fabulous Trees:
Their Stories

---
Native Florida Plants: Low Maintenance Landscaping & Gardening

---
A Codiaeum Encyclopedia: Crotons of the World

---
Florida Wildflowers: A Comprehensive Guide

---
Florida's Best Fruiting Plants: Native & Exotic Trees,
Shrubs & Vines

---
Seashore Plants of South Florida & the Caribbean

---
Florida's Best Herbs & Spices

---
---
NOTE: South-Florida-Plant-Guide.com is a participant in the Amazon Services LLC Associates Program, an affiliate advertising program designed to provide a means for sites to earn advertising fees by advertising and linking to amazon.com.
---
My latest ebooks are here!


"Best of the Grow-zines"


All the best info and ideas from past issues of our monthly newsletter - The Grow-zine!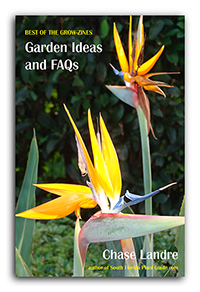 Garden Ideas & FAQs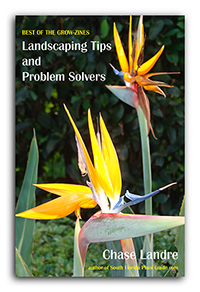 Landscaping Tips & Problem Solvers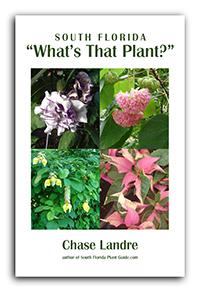 Buy both "Best Of" ebooks & get this one FREE!

---
---