South Florida Gardening Tips

This section is chock-full of South Florida gardening tips to keep your landscaping healthy, happy and beautiful.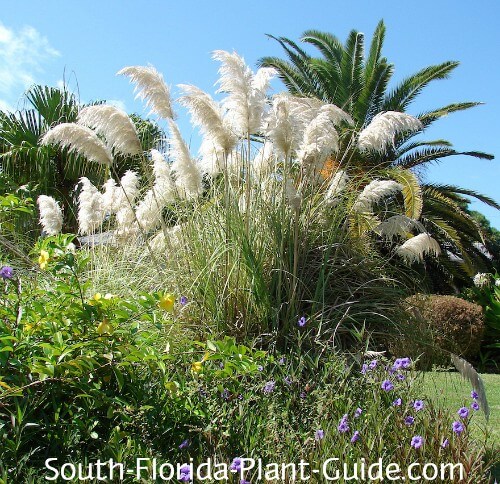 Whether you're a...
new resident of Florida and "everything here is so different!"
native or long-term resident who wants a "refresher course" or better results than you're getting now
snowbird looking for ways to keep your yard and gardens thriving, even when you're not always here
...this section covers all the basics you need to know.

All plants require care. There's no such thing as a plant you never have water or "do anything to" - though there are a lot of people out there looking for it.
Here are South Florida gardening tips for:

Buying plants - the best place to buy, what to look for, pot sizes & how big to buy
Plant light requirements - understanding part sun, part shade and other mysteries
Planting - amending the soil, initial TLC, plant spacing and staking
Trimming - when to trim and when to prune, how much to take off, and plant growth rates
Watering - how often and how long to water, types of irrigation
Fertilizing - how often, what and how much to use, when and how to apply it, and types of fertilizers
Weed control - ways to prevent and remove pesky weeds
Cold protection - how to protect your plants from winter damage - and what to do if they get damaged
Plant problems - Florida bugs and other plant issues and what to do about them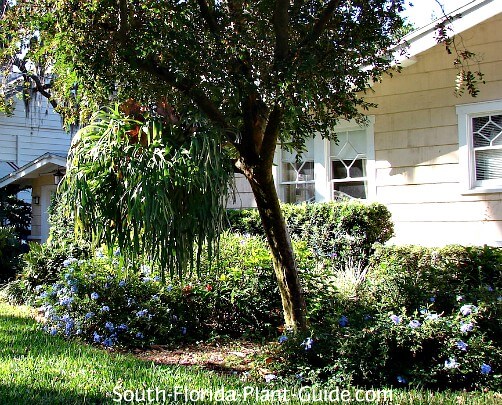 Whether your goal is just maintaining a healthy landscape or creating an ever-changing tropical paradise, knowledge is the key when it comes to South Florida gardening.
Gardening in South Florida can be a challenge whether you're new to the area or a longtime resident.
The soil is more sand than dirt. The subtropical climate can mean plants grow nearly year round making garden chores a 12-month job...and, for many months of the year, it's just too darned hot outside to enjoy working in the garden.
But the more you know, the less work you'll have to do...
...and the more your plants will thrive.
---
SUBSCRIBE TO OUR 'GROW-ZINE'
(It's FREE!)

Our monthly almanac & newsletter South Florida Monthly Grow-zine will come straight to you every month - What to do in the garden this month - Special plant news - PLUS what's new at South Florida Plant Guide.
Sign up below for next month's issue - and receive your FREE COPY of my article on "White Gardens."