Your Monthly Grow-zine

July 2021

Things to do in the garden this month...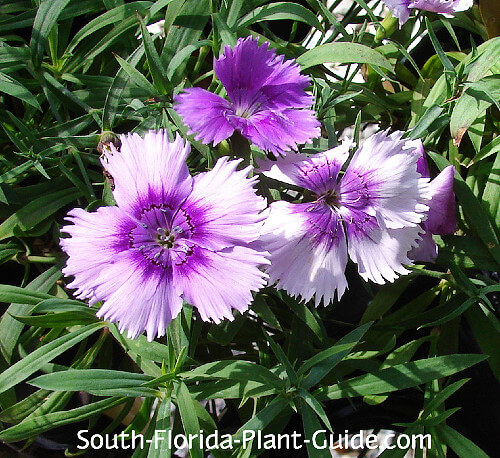 Dianthus
Shop at your locally-owned nursery for summer annuals - like the purple Dianthus pictured. This pretty little plant comes in many different flower colors - and it's both a winter and a summer annual.

Water twice a week if no rain. If you've recently planted something big - like a 25-gallon palm or tree, water 3 times a week through the summer (if it hasn't rained, that is).

Look for bugs - they love our plants! Take bagged cuttings to your local nursery for diagnosis and treatment options.

---
A visitor asks...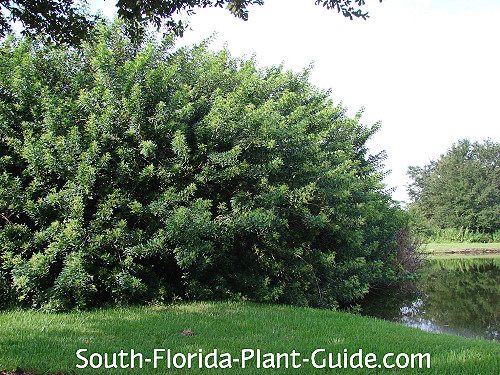 Brazilian Pepper
"I am removing Brazilian Pepper trees from my property. Can I grind up the wood for mulching purposes? I get answers both ways and need to know the pros and cons of the intended action."

I wrote him back:
"I don't know for sure but I'd be afraid you'd end up with seeds mixed in the mulch. Is that what the "cons" people have told you? I'd be interested to learn."
He answered: 
"I was getting conflicting information from mostly state university sites about using Brazilian tree mulch. I am aware, and would carefully assure to not mulch the leaves or
berries, I'm just curious if the "general" contention of chips propagating trees had any merit."

I replied:
"I asked your question of a botanist friend of mine - he said this:"

"I wouldn't advise using the Brazilian pepper tree for wood because it contains urushiol; the same chemical found in poison ivy.  It isn't as concentrated, but for sensitive people it will cause them to break out.  If he is not allergic or not very allergic, could do it. It would just be mulch at that point and make sure kids won't be able to play in it."
Glad I asked! About 85% of Americans are allergic to poison ivy.

And in researching urushiol, I found this chemical oil is present in other plants...in mangos, for example, it's present in the skin. And there's a reason cashews aren't sold in the shell - shells contain urushiol. And they're always roasted which removes any that's seeped into the nut.

---
What's new at South-Florida-Plant-Guide.com

I've added a new picture to the Geiger Tree's Plant Page - of the flowers on the white Geiger.
I rarely see anything but the orange variety in landscapes, but the white and yellow flowering trees are stunning.
Nurseries can order these trees for you since they're usually never in stock.

---
---
My latest ebooks are here!


"Best of the Grow-zines"


All the best info and ideas from past issues of our monthly newsletter - The Grow-zine!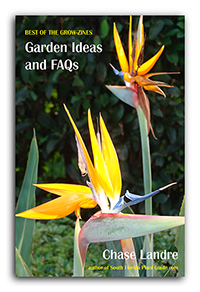 Garden Ideas & FAQs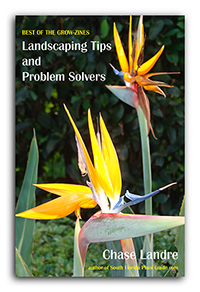 Landscaping Tips & Problem Solvers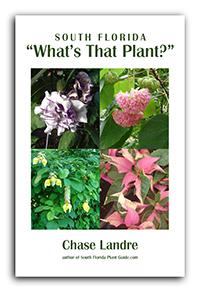 Buy both "Best Of" ebooks & get this one FREE!

---
---
Thanks for subscribing to the Grow-zine!

If you have any questions, comments or suggestions about what you'd like to see included in the Grow-zine - or the website - please let me know!
Have a wonderful Independence Day!

Chase Landre

---